FASHION fox
is a British fashion blog run by women's fashion insiders based in London.
With hot fashion tips, styling, fashion and beauty advice Fashion Fox takes you on an adventure in fashion.
Stylist and fashion writer Gemma Winter is traumatised by a new and insidious cultural movement #Normcore, horrified by the creeping tide of normality that is invading London which is famed for its innovation and being fashion forward. Gemma attempts to put her finger of the damn of the current wave of fashion backward dressing and reminds you that you are not normal!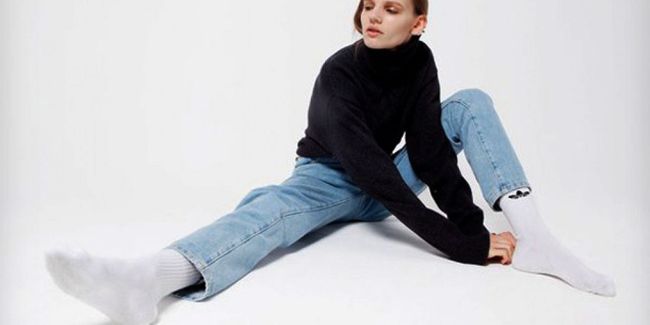 A hipster trying on the normcore look...she just looks bored
There has been a buzzword that has taken over the internet this week and that word is #normcore (hashtag optional) A style which surprise surprise has originated in the land of preppy dressing, yes the home of the Ivy League and Brookes brothers has managed to find something even more dull than dressing like the teacher's pet. The British interpretation of this trend is very much wet weekend in the Lake District. Picture in your minds eye, Julia Bradbury and John Craven on Countryfile, and there you go ladies and gentleman is this trend at its core essence. Watching the one show I realise with a shudder that Matt Baker is their poster boy.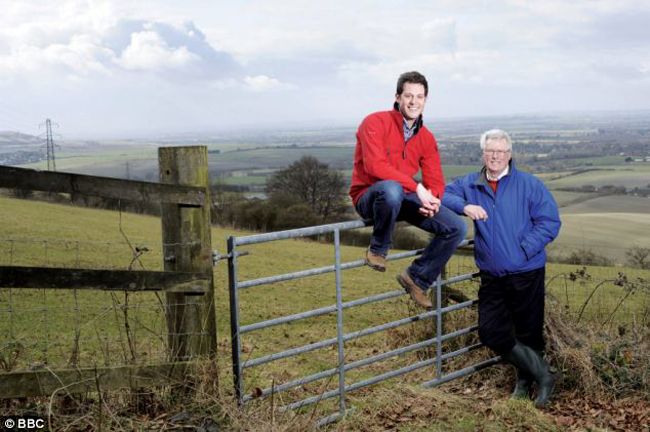 Matt Baker & John Craven, just hanging out being really normal.
However, if you believe the Telegraph the super normal hotties are:
1. Nick Clegg
2. Bear Grylls
3. Samantha Cameron
4. Zara Philips
5. Ben Fogle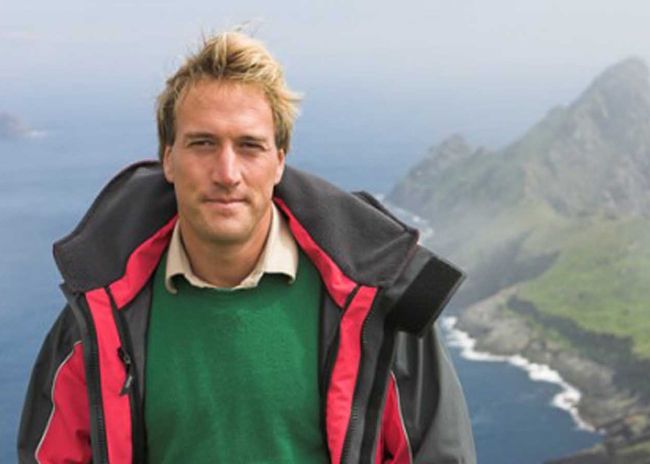 Posh dull but awfully nice,(like Ben Fogle, see above) with either their own seat in parliament, horse or TV series. Oh be still my beating ...no its actually I think I've just lost my pulse...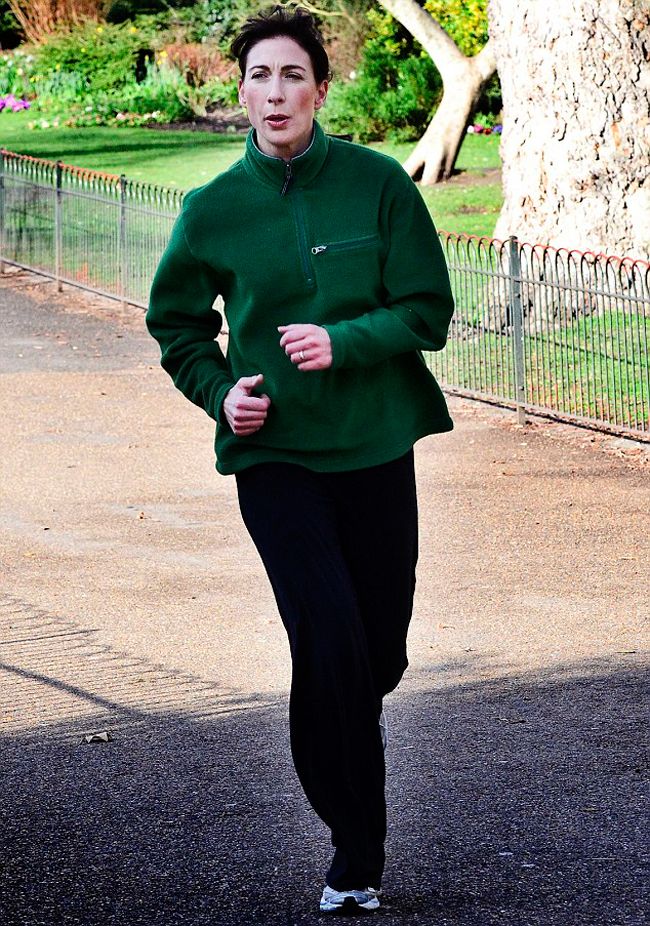 Sam Cam: Boring was never this hot? No not ever.
Must have brands for Normcorites are predictably, Abercrombie and Fitch, and restrained outdoor brand you care to mention so long as no bright colours are involved or look cool, so no Barbour or North Face, that's far too racy and of course Gap, go for an oversized fleece in a non-trend colour a la SamCam, jeans must not be skinny, boyfriend fit or be bought in any store with any cool credentials what-so-ever go for unbranded badly fitted jeans, teamed with equally badly fitted Regatta waterproof jackets, fugly knitwear, and hiking boots or sensible shoes such as Merrell walking trainers and dull socks and a subscription to an organic veg box scheme et voila you are normalised!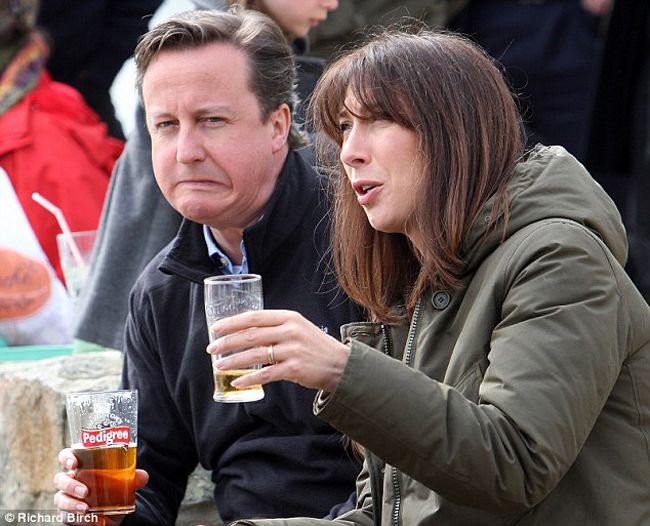 Even Dave isn't too sure about Normcore whatever Sam says
The whole style concept is bringing me out in hives, possibly exacerbated by my impending 15-year high school reunion in a few weeks. It was the style worn by a certain type of dork, white and privileged in my high school, the girls with the well to do parents, the children of the new middle "professional" middle class that doesn't do anything useful or interesting.
Due to mainly having a diet of hand me downs I looked somewhere between an extra in a Janet Jackson Rhythm Nation video and leaving a rave, leather jackets, bottle green MA-1 flight jacket, Naf Naf knitwear, Red or Dead t-shirts, lycra cycling shorts, Kickers footwear. Trying to make a style statement on a usual budget of zero. Save being able to buy a few pieces now and again, and having a mum who was convinced branded trainers lasted longer then their Hi-Tec/Nicks counterparts. So I was lucky to have the must haves over the years from Travel Fox, Reebok Pumps, sleek black Nikes.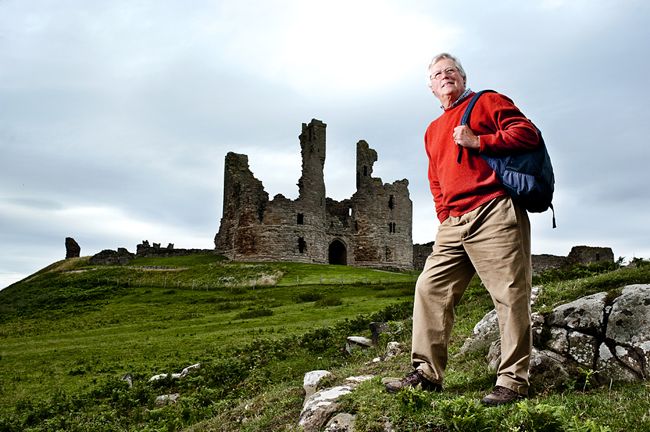 John Craven, the Godfather of Normcore, men take note!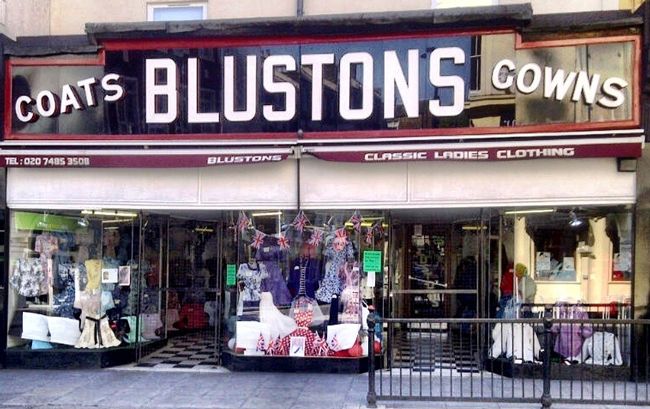 Now an entire sub section of a generation is dressing like Saffron Monsoon via Blustons of Kentish Town in some sort of sheep like sartorial appropriation. It could be argued that this is the next logical step from the blandification of music, from Mumford and Sons to Haim.
Over the past four years or so there has been a couple of music movements which have had their distinct style blended into the mainstream, from Witch House, to Seapunk and Vaporwave. But how can the mainstream become the mainstream??? Surely that is just a paradox.
After London Fashion Week I was convinced that the industry was about to implode, with Anna Wintour sitting second row at Valentino this season!!!! Do they not know this is a sign of the forthcoming apocalypse? And now Normcore?!!? Maybe, just maybe that is going to happen. So best prepare for the black hole tip rip apart space-time hang onto your wig and be prepared to be sucked into another fashion dimension.
comments powered by

Disqus
x
Email Post
You can email the Post below to a friend. Simply fill in the form and click send.
Post name: